Dashboards R Shiny
Les dashboards R Shiny sont entièrement personnalisables et interactifs.

La puissance de R permet de visualiser la data sous tous ses angles, en choisissant les filtres et aggrégations désirés.

Un dashboard complètement automatisé vous fait gagner du temps et vous permet de suivre vos KPIs de près.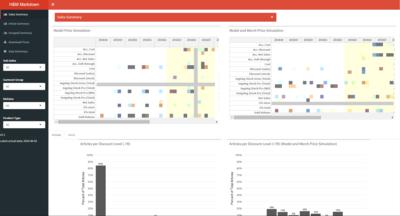 Machine Learning
Le Machine Learning et le Deep Learning sont des outils puissants permettant de développer des modèles prédictifs sur des données massives.

À l'aide de R, j'extrais le maximum de valeur de vos données et vous présente les prédictions vous permettant de prendre des décisions optimales.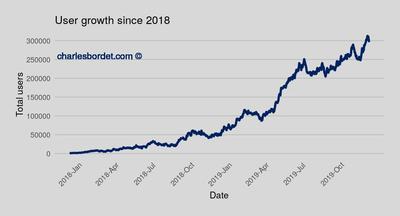 Formations en R
Besoin d'un formateur ?

J'anime des formations en R, en Python, et en Machine Learning pour des professionnels auprès de centres de formation agréés.

Je publie des cours en ligne sur la plate-forme Udemy qui rencontrent un franc succès avec plus de 10.000 participants ayant acheté mes cours.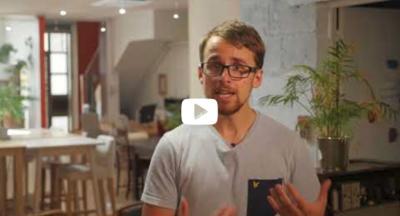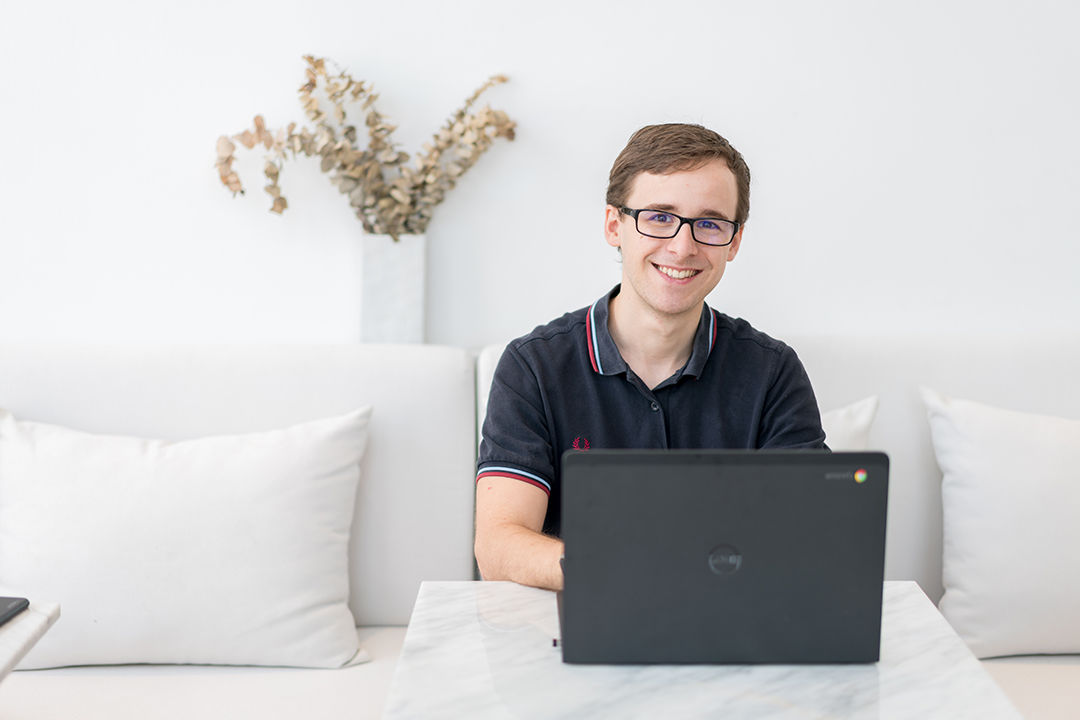 Qui suis-je ?
Statisticien de formation, je dispose d'une forte composante en statistique, machine learning, et programmation en R.

J'ai aidé de nombreux clients dans des industries différentes, tels que des chercheurs académiques, des startups internet, et des multinationales.
Je les aide à :
Extraire et nettoyer les données,
Créer des tableaux de bords interactifs avec R Shiny,
Analyser leurs données pour en extraire de la valeur,
Créer des modèles prédictifs avec le machine learning.
Mes compétences s'étendent de l'extraction et nettoyage de données jusqu'à la création de produits data enrichis par l'intelligence artificielle.

Mon expérience montre une capacité à travailler de manière indépendante et au sein d'une équipe, à former mes collègues, à communiquer à des audiences techniques et non-techniques, et à toujours délivrer un travail de qualité.
- Charles
Ils me font confiance
Très pro et pédagogue, l'ensemble de l'équipe a apprécié l'intervention de Charles. Nous ferons à nouveau appel à ses services.

Charles is a fantastic freelancer, it has been a pleasure to work with him and I am going to rehire him soon.

Charles worked with my team to develop and deploy an R-shiny application/working prototype as part of an advanced analytics pilot for a multinational retailer.
He demonstrated great flexibility and commitment while working on tight deadlines, both remotely and on-site.
He was proactive and communicated clearly. Charles was a pleasure to work with and would be an asset to any applied data science team!

La mission était innovante pour Charles qui s'est adapté aux exigences des experts impliqués avec efficacité et disponibilité. Merci encore à lui.

Charles worked on building a statistical predictive model for forecasting subscription revenues and conversion rates.
This included understanding how the business works, selecting the optimal modelling approach, some original statistical research, implementing the models in code in a clean and maintainable fashion, exposing some of the results as dynamic R Shiny dashboards.
Charles did an amazing job in all these points and I would be very happy to work with him again.

Durant notre collaboration au sein de Renault, Charles a fait preuve d'un grand professionnalisme et d'une grande rigueur dans son travail.
J'ai particulièrement apprécié ses compétences en R et en statistiques avancées. Je recommande vivement Charles pour traiter vos problématiques autour de l'analyse de données.

Charles is highly professional and extremely skilled. Great to work with.

Charles is a world-class data scientist and a great communicator. I'd highly recommend him to anyone looking for help with their data science work.

Charles is very easy to work with, and is dedicated to delivering client satisfaction. I would have no hesitation in recommending him, and would be happy to work with him again.

Extremely competent and reliable to work with. Very good ability to estimate resources necessary for the described jobs. Only positive surprises.