R Shiny Dashboards
R Shiny dashboards are entirely customisable and interactive.

The power of the R language enables you to visualize the data in all of its aspects. You can choose any filter or aggregation you desire.

A completely automated dashboard will make you gain time to focus on tracking the right KPIs.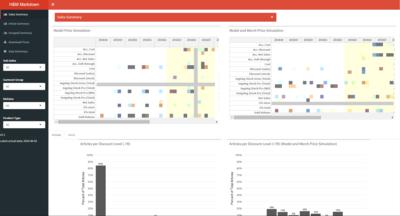 Machine Learning
Machine Learning and Deep Learning are powerful tools used to build predictive models on massive datasets.

With R, I create value for your business out of your data and show you the right predictions so that you can take the best decisions.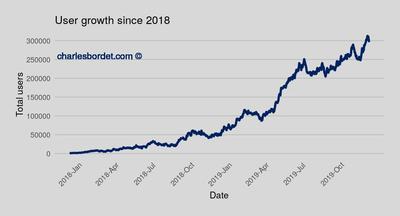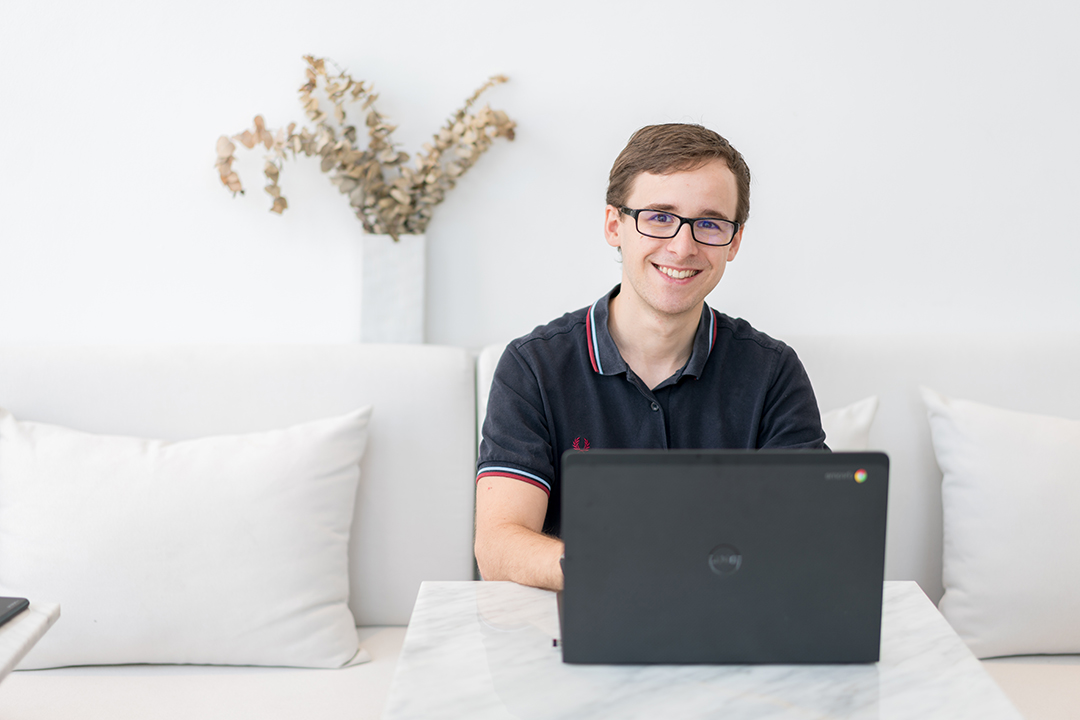 Who am I?
I am an experienced data scientist with a strong background in programming, statistics, and machine learning.

I have helped a variety of clients in various industries, such as academic researchers, web startups, and Fortune 500 companies.
I help them with:
Data extraction and cleaning,
Data visualization and interactive dashboards,
Data analysis,
Predictive models with machine learning.
My work spans from extracting and cleaning data to building data products backed with machine learning models.

With a proven capability to work independently and in teams, mentor co-workers, communicate with both technical and non-technical audiences, I consistently deliver high-quality work to my clients.
- Charles
They trust me
Charles is a fantastic freelancer, it has been a pleasure to work with him and I am going to rehire him soon.

Charles worked with my team to develop and deploy an R-shiny application/working prototype as part of an advanced analytics pilot for a multinational retailer.
He demonstrated great flexibility and commitment while working on tight deadlines, both remotely and on-site.
He was proactive and communicated clearly. Charles was a pleasure to work with and would be an asset to any applied data science team!

Charles worked on building a statistical predictive model for forecasting subscription revenues and conversion rates.
This included understanding how the business works, selecting the optimal modelling approach, some original statistical research, implementing the models in code in a clean and maintainable fashion, exposing some of the results as dynamic R Shiny dashboards.
Charles did an amazing job in all these points and I would be very happy to work with him again.

Charles is highly professional and extremely skilled. Great to work with.

Charles is a world-class data scientist and a great communicator. I'd highly recommend him to anyone looking for help with their data science work.

Charles is very easy to work with, and is dedicated to delivering client satisfaction. I would have no hesitation in recommending him, and would be happy to work with him again.

Extremely competent and reliable to work with. Very good ability to estimate resources necessary for the described jobs. Only positive surprises.